This is Barkley!  He is a longhair reverse red brindle.  He is half English Cream.  He has a very thick coat and loves to have it brushed.  He is very playful with the girls.

(when no one is watching him!)

12 lbs...DOB 10/18/07

  Sire: LH Red Brindle   

Dam: LH English Cream

This page was last updated: October 11, 2019
"In all your ways acknowledge Him, and He shall direct your paths."  Proverbs 3:6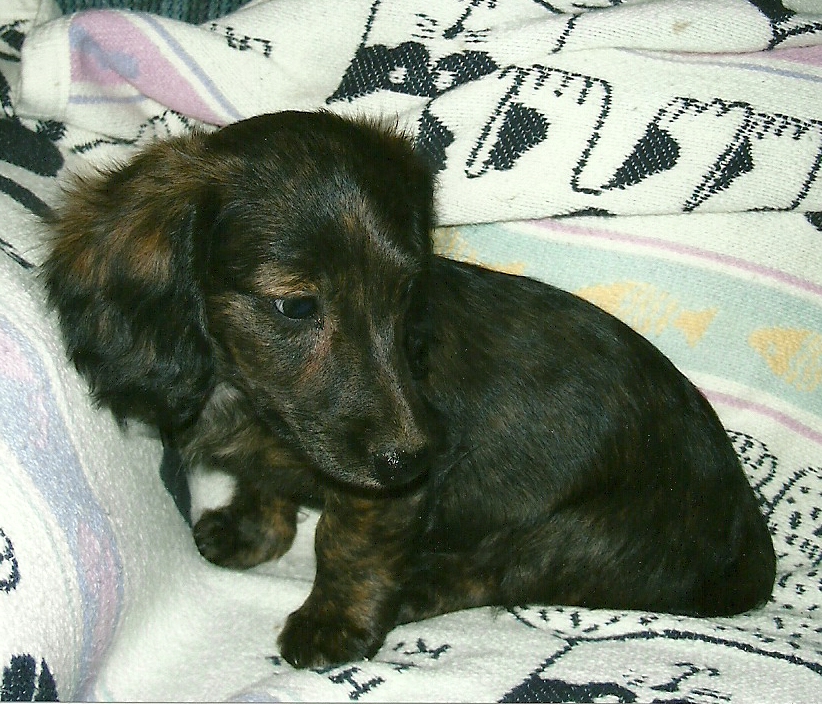 This is Remington!  He is a longhair English cream.  He is a very playful and sweet boy.  He is the son of Hussar Splendor-UKG.

12 lbs....DOB 8/7/2010

Sire: LH English Cream  

Dam: LH English Blk/Cream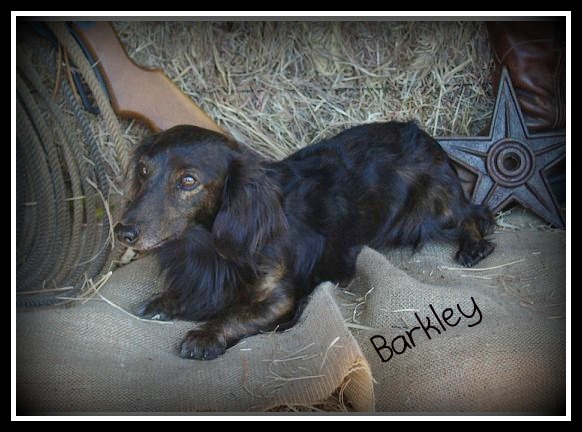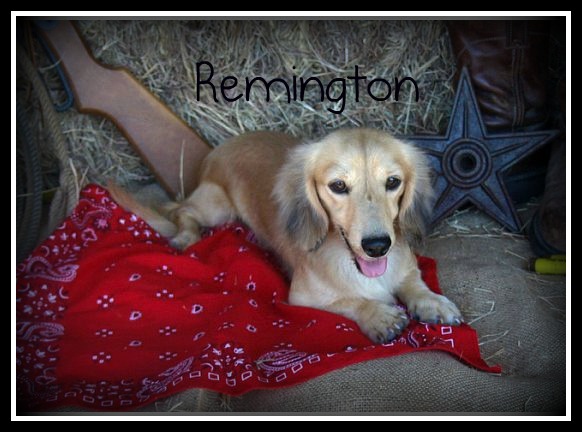 This is Fritz!  He is a smooth chocolate/tan piebald with green eyes.  He produces chocolates, isabellas, and blues!

12 lbs...DOB 05/04/2016

Sire: Smooth chocolate/tan piebald

Dam: Smooth isabella/tan piebald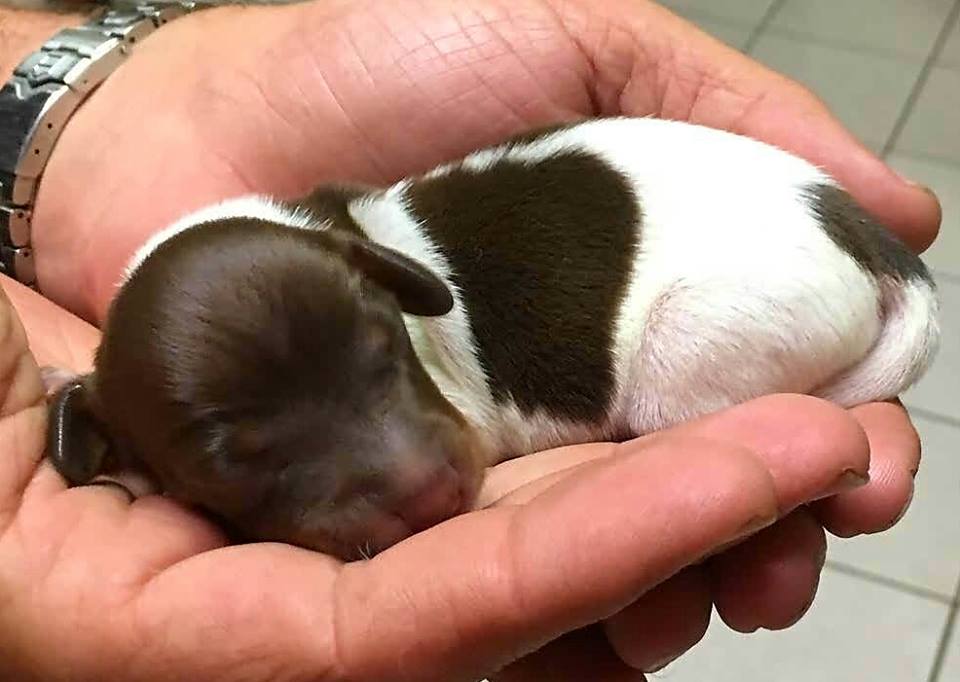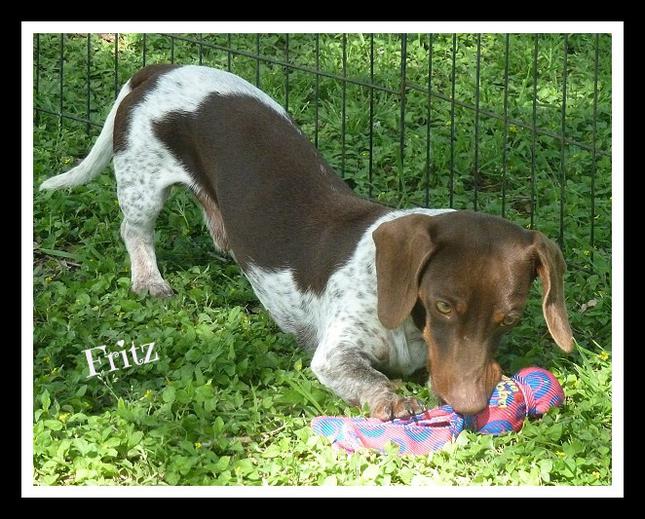 This is Jaxon.  He's a longhair black/tan.  He carries piebald, isabella, and chocolate. 

14 lbs...DOB  09/25/2017

Sire:  smooth isabella dapple piebald

Dam:  smooth blk/tan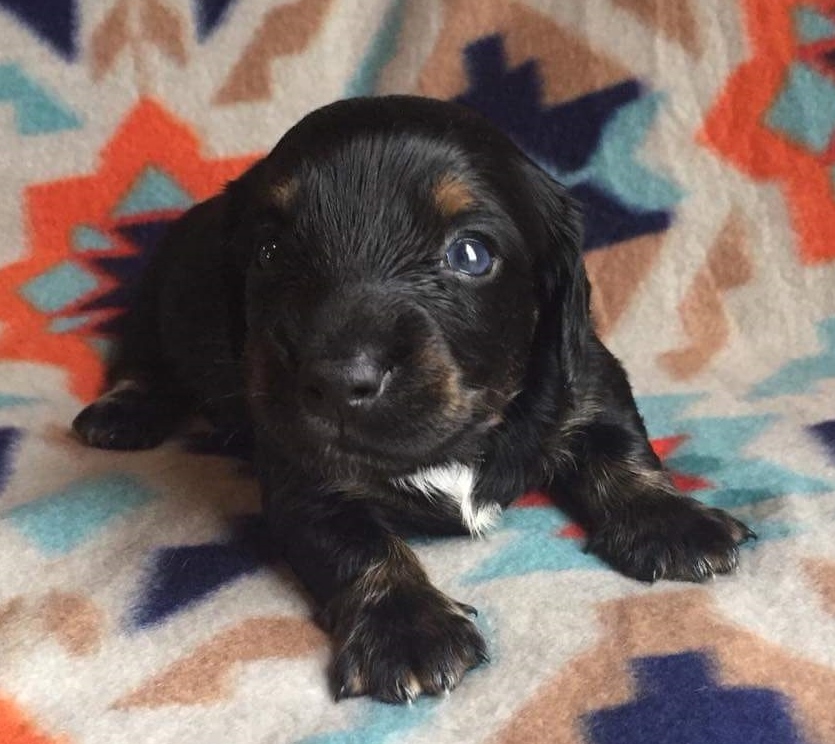 This is Stetson.  He is a smooth wild boar piebald with lots of ticking.  Wild boar means every hair is both black and red.

12 lbs...DOB  01/09/2018

Sire:  smooth red piebald

Dam:  smooth wildboar piebald