This page was last updated: July 28, 2020
"A man who has friends must himself be friendly, but there is a friend who sticks closer than a brother."  Proverbs 18:24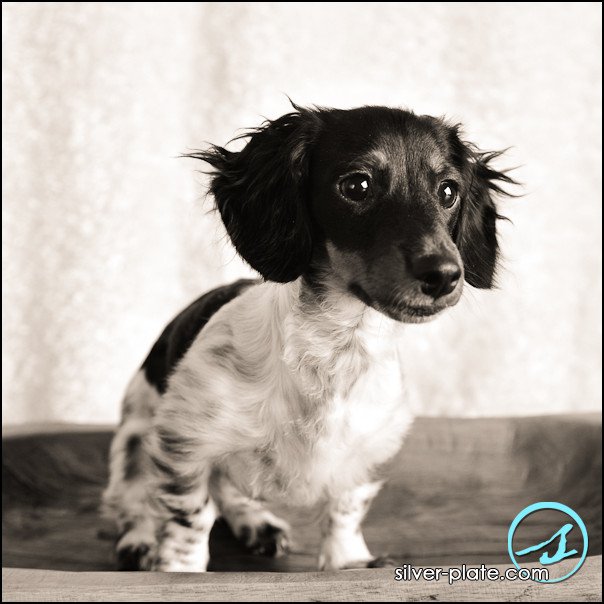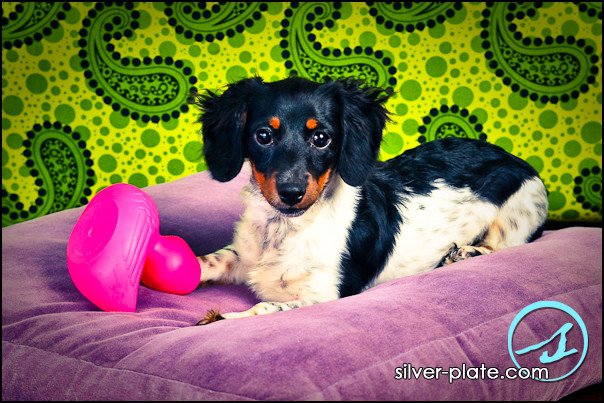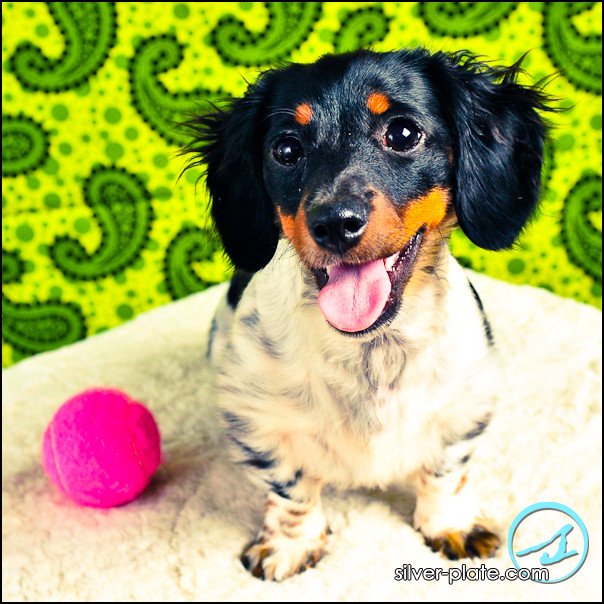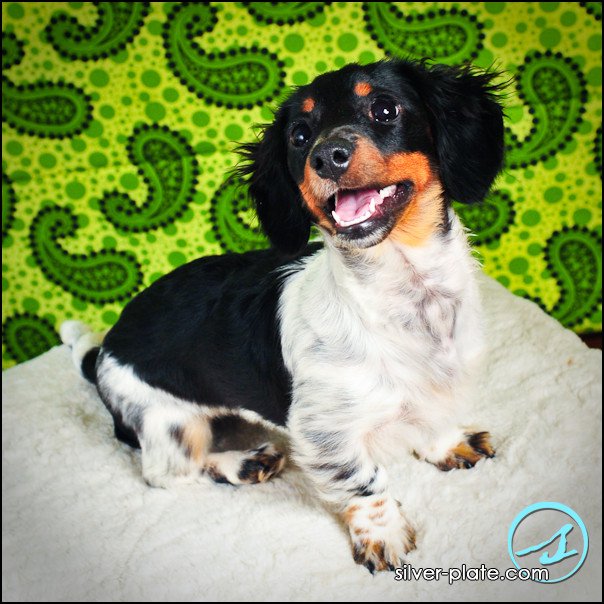 Professional photos by

silver-plate.com

New Braunfels, Texas

Check out their website by clicking any photo!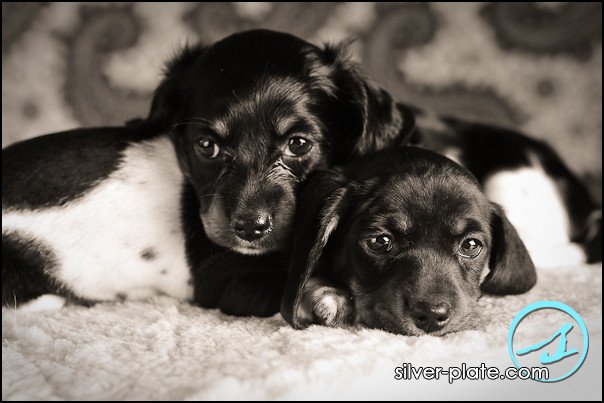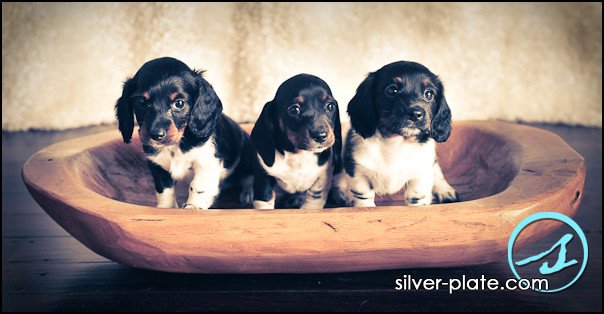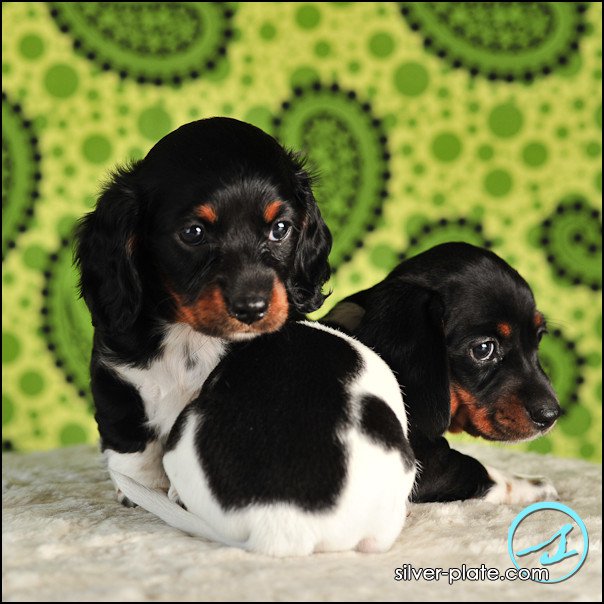 Future planned litters

Charlotte x Fritz:  October 2020, smooth reds, chocolate-based reds

Hazel x Fritz:  November 2020, smooth piebalds in isabella, blue, blk/tan, chocolate

Honey x Remington in 2021...LH creams and blk/creams

Bailey x Slater(Katie's brother) in 2021...smooth or LH piebalds in blk/tan and chocolate/tan

**As of July 28, 2020, there are 85 people on my waiting list for various colors, genders, and coats.  I will place new people on the list who are willing to wait a few months for future puppies.  Text or email me your phone number and what you are looking for. If you want to continue looking, check www.breeders.net and www.akc.org for other breeders.

We reserve the right to refuse selling to anyone for any reason.  We must feel it is a good match.

Pricing (for Limited AKC, no breeding rights)

All red, black/tan, red brindle, red piebald, black/tan piebald $700

All chocolate/tan & chocolate/tan piebald $700

All wild boar & wild boar piebald $800

All isabella/tan & isabella/tan piebald $900

All blue/tan & blue/tan piebald $900

All English Cream, black/cream, chocolate-based cream $1000

(my cream stud is 2nd generation UK)

Personal checks can be mailed to me (certified mail) or you can bring the deposit to me in person.  No electonic money transfers.

(Serious inquiries only)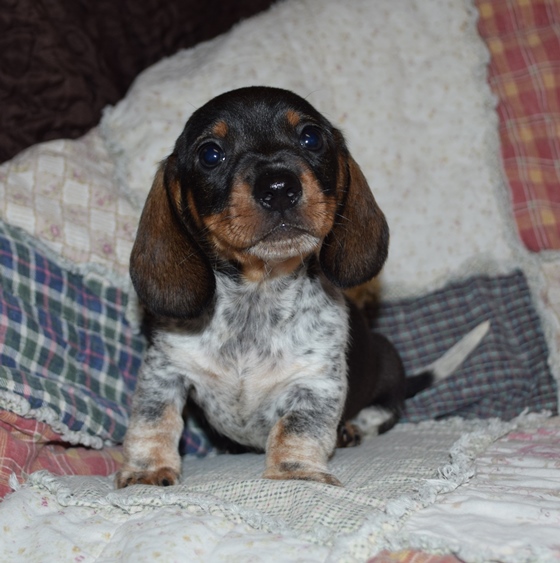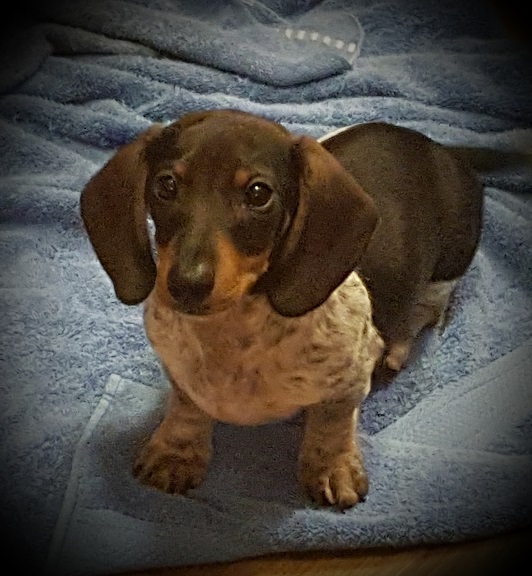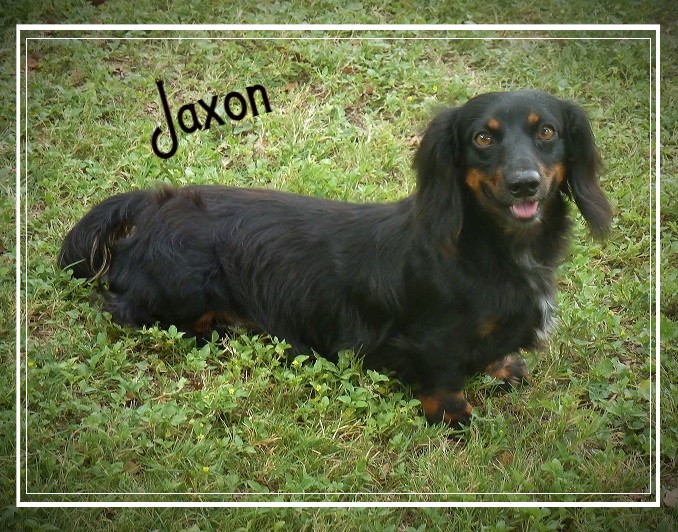 Katie x Jaxon

Due August 29, 2020

Expecting 100% longhair in blk/tan, chocolate, and piebald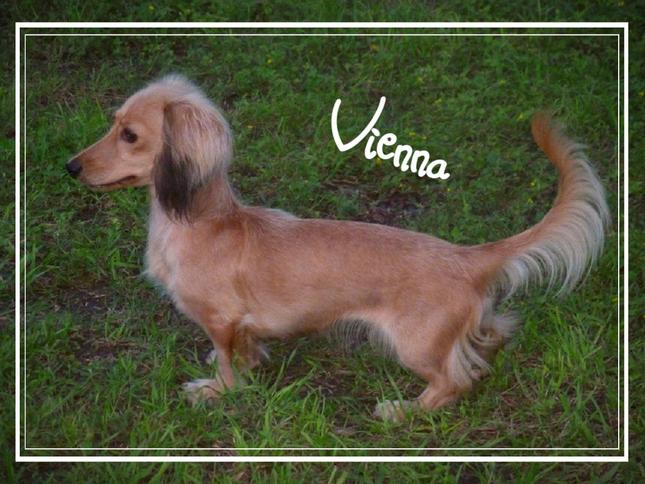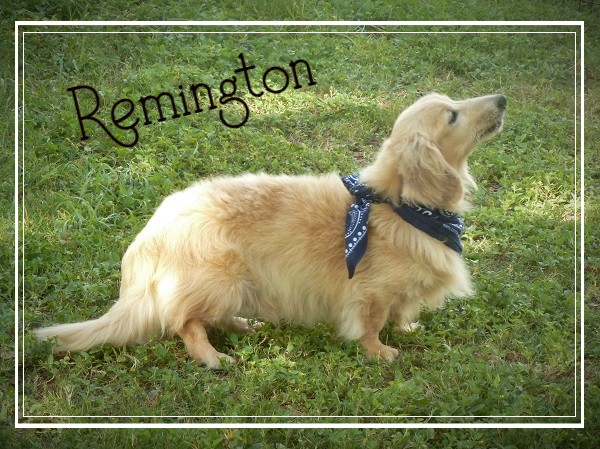 Remington x Vienna

Due September 7, 2020

Expecting 100% longhair English creams and English black/creams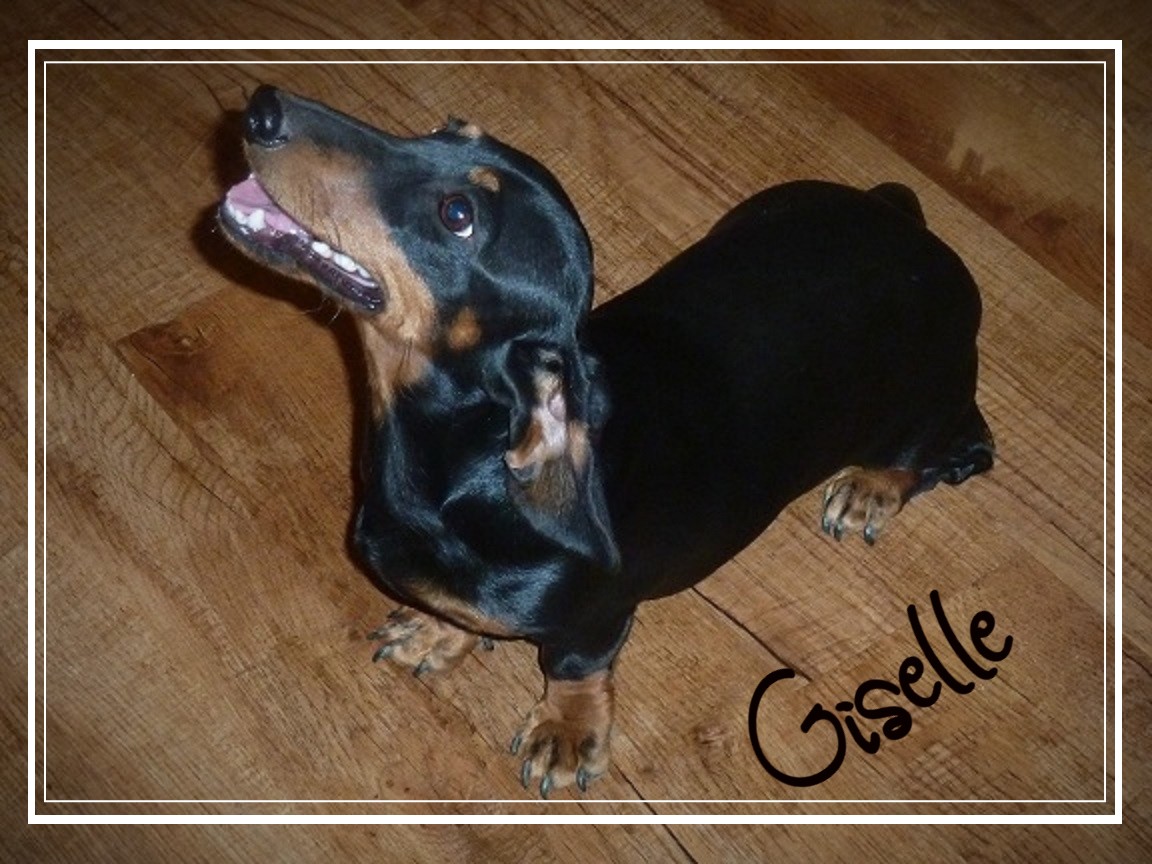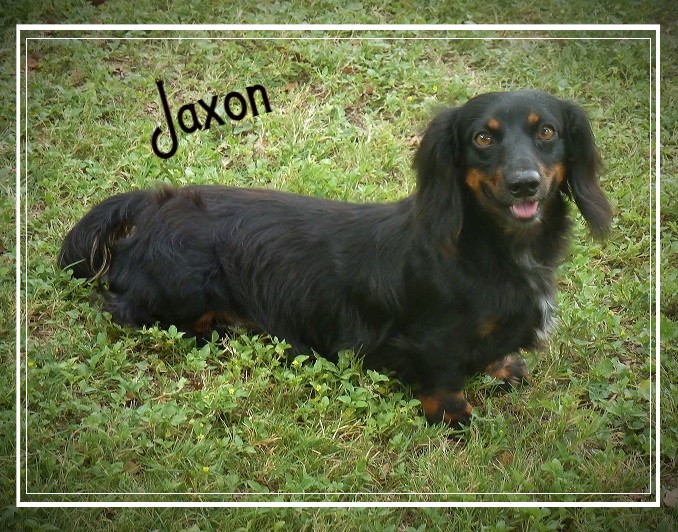 Jaxon x Giselle

Due September 29, 2020

Expecting longhair and smooth blk/tan, blue, and isabella