This page was last updated: February 22, 2020
"A man who has friends must himself be friendly, but there is a friend who sticks closer than a brother."  Proverbs 18:24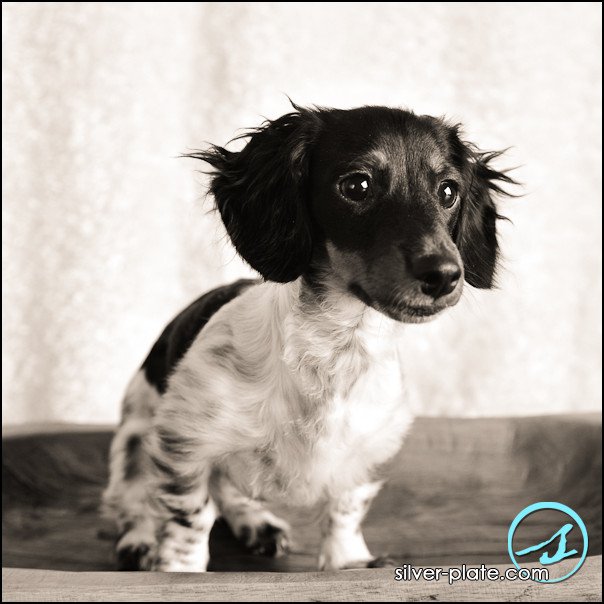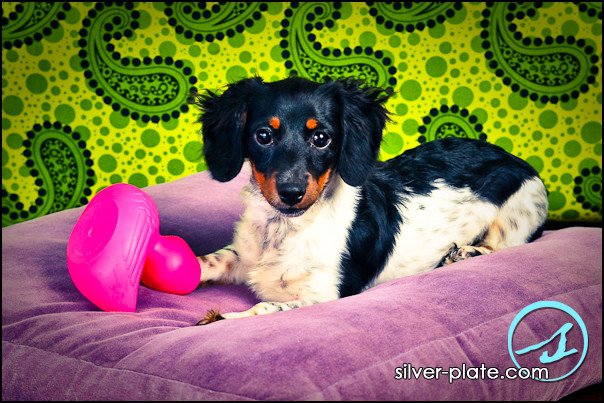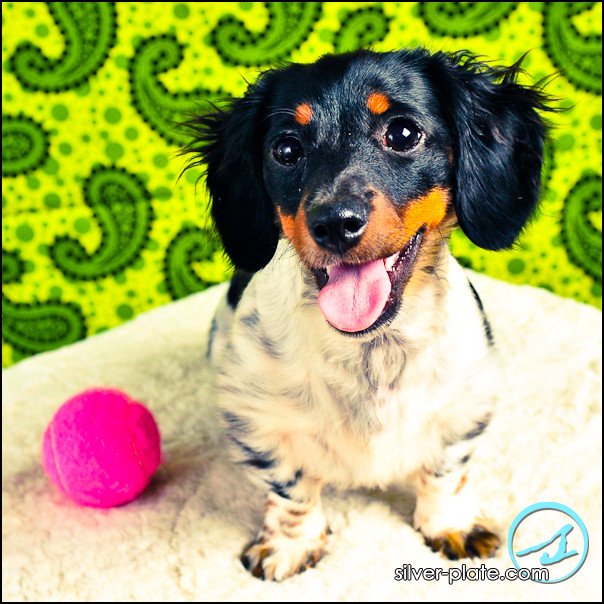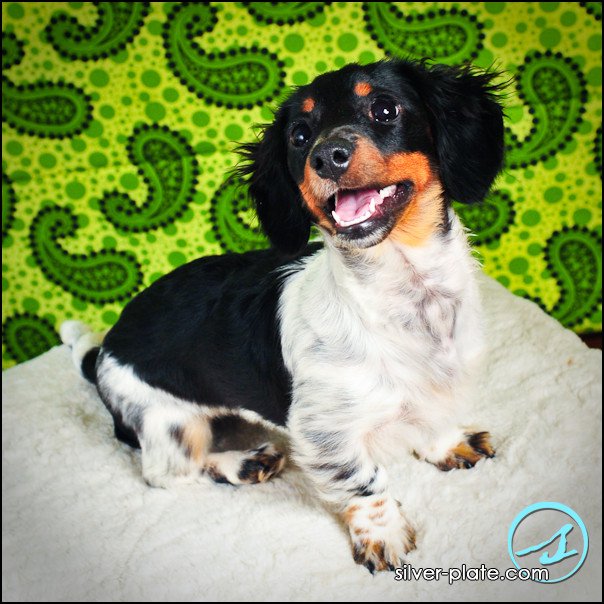 Professional photos by

silver-plate.com

New Braunfels, Texas

Check out their website by clicking any photo!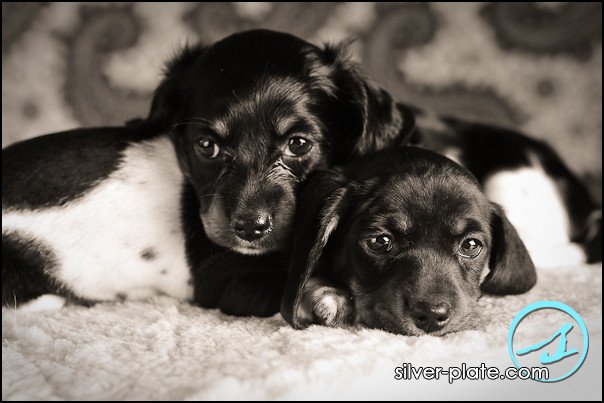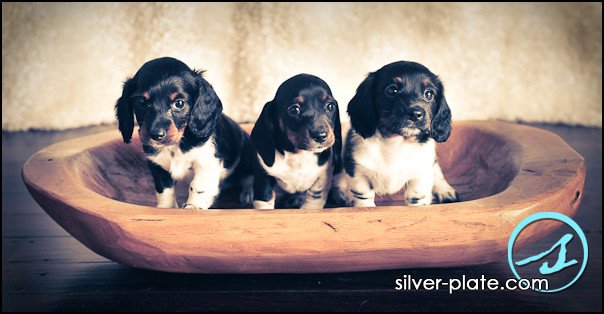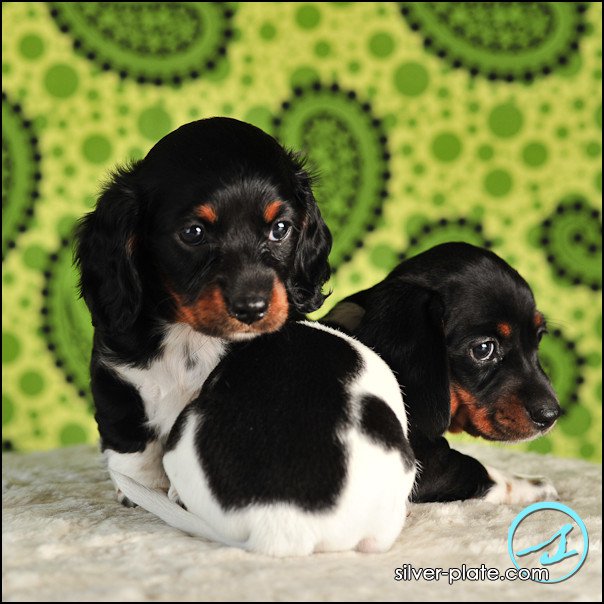 Future planned litters

Katie x Jaxon:  October 2020, LH blk/tan, chocolate, piebalds

We reserve the right to refuse selling to anyone for any reason.  We must feel it is a good match.

Pricing (for Limited AKC, no breeding rights)

All chocolate/tan & chocolate/tan piebald $600

All isabella/tan & isabella/tan piebald $800

All wild boar & wild boar piebald $800

All blue/tan & blue/tan piebald $900

All red, black/tan, red brindle, red piebald, black/tan piebald $600

All English black/creams  $900

All English Cream & Chocolate-based cream $1000

Personal checks can be mailed to me (certified mail) or you can bring the deposit to me in person.  No electonic money transfers.

(Serious inquiries only)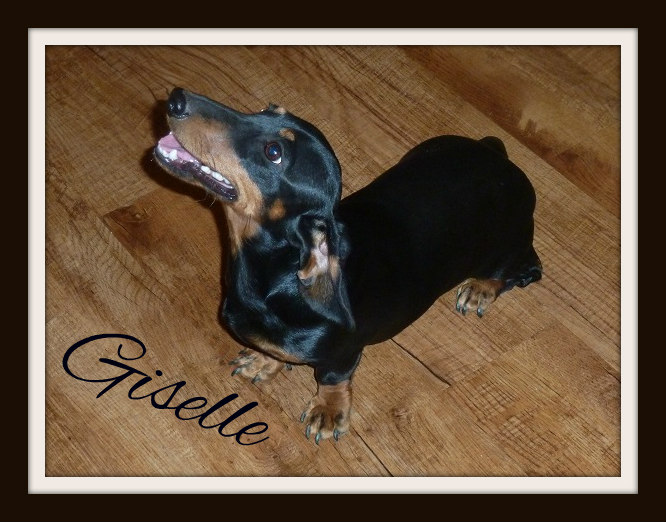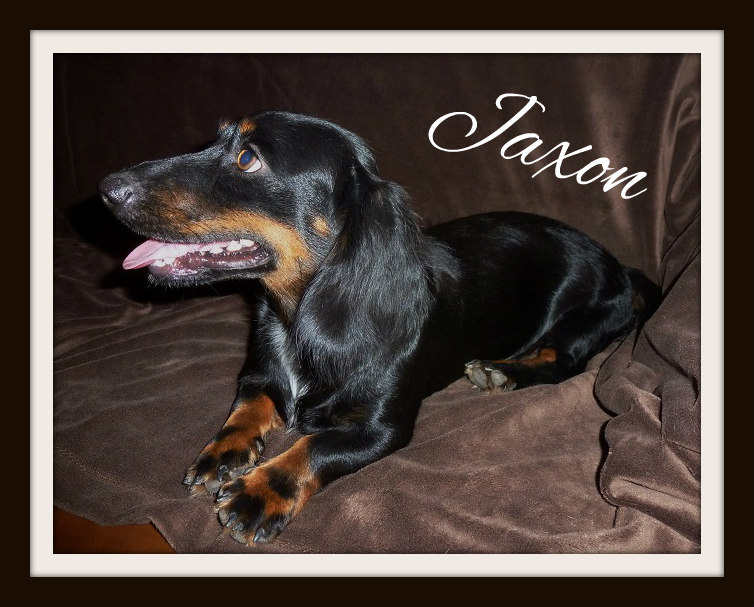 Jaxon x Giselle

Due:  Mid-March

Expecting LH or smooth blk/tan and isabella

Her puppies will be on hold for 2 weeks to determine coats.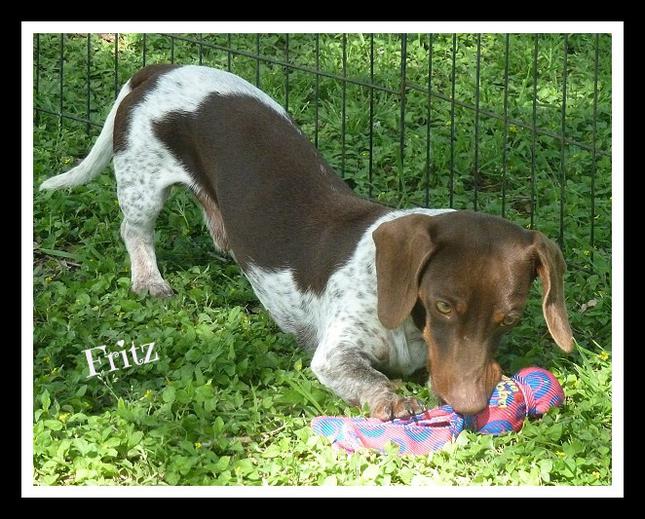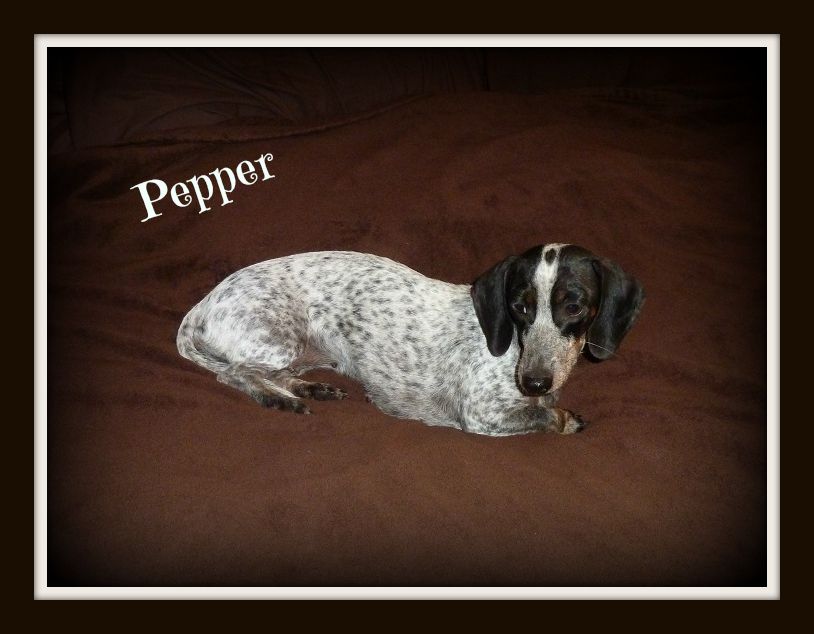 Fritz x Pepper (her final litter)

Due:  April 1, 2020

Expecting smooth blk/tan piebalds and chocolate piebalds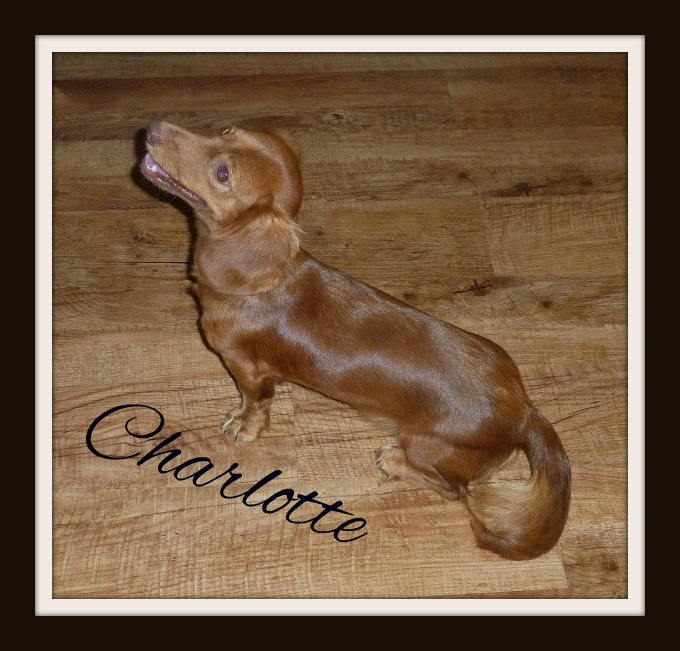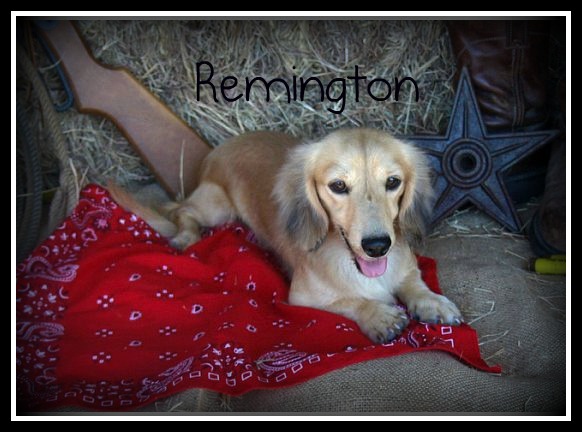 Remington x Charlotte

Due:  April 24, 2020

Expecting LH reds and creams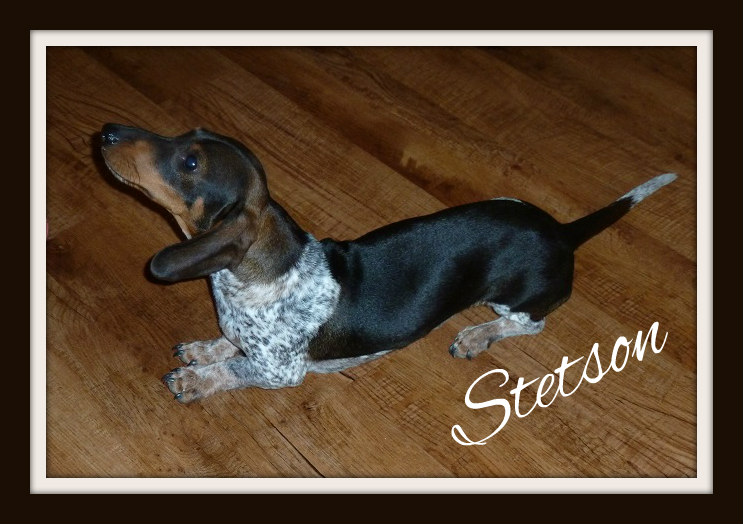 Penny x Stetson

Due:  April 17, 2020

Expecting LH or smooth wild boar, reds, piebalds

Her puppies will be on hold for 2 weeks to determine coats